About us
Did you like to enjoy your day without carrying luggage? Find the team responsible for giving you more comfortable trips.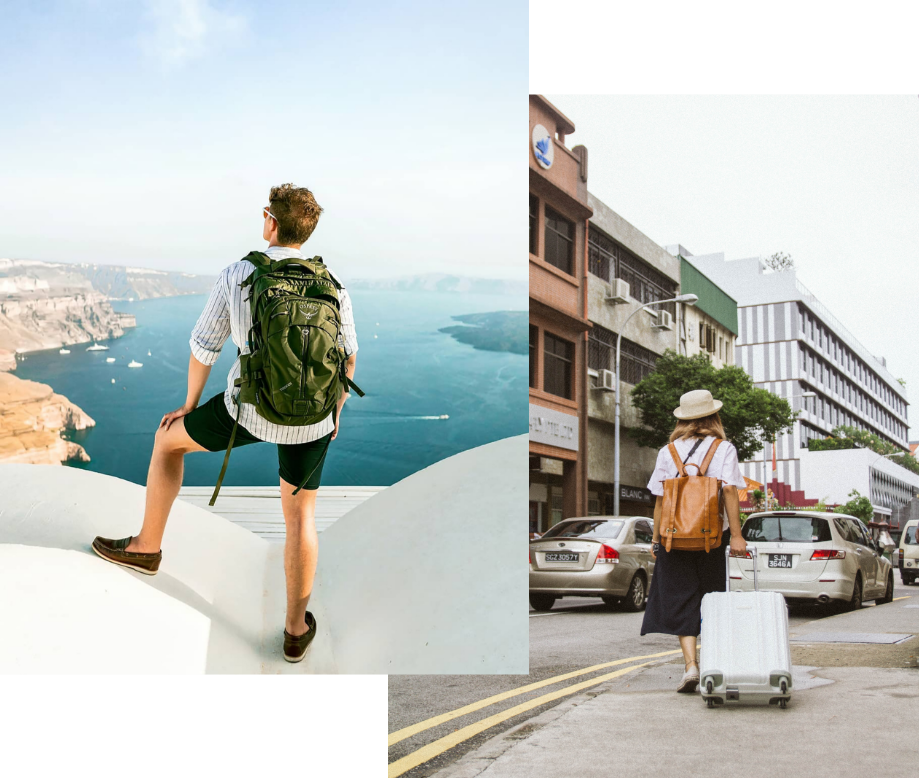 Mission
When you travel, you always feel the discomfort of carrying your luggage. Whether it's stairs, climbs, tight spaces, the constant worry of storing your belongings, bumps or uneven floors, the time you waste with all these worries... We feel it too when we travel. We thought of the ideal situation: Someone picks up your luggage at your hotel, you enjoy the city and then ate the end you go to the airport and someone will be there with your luggage.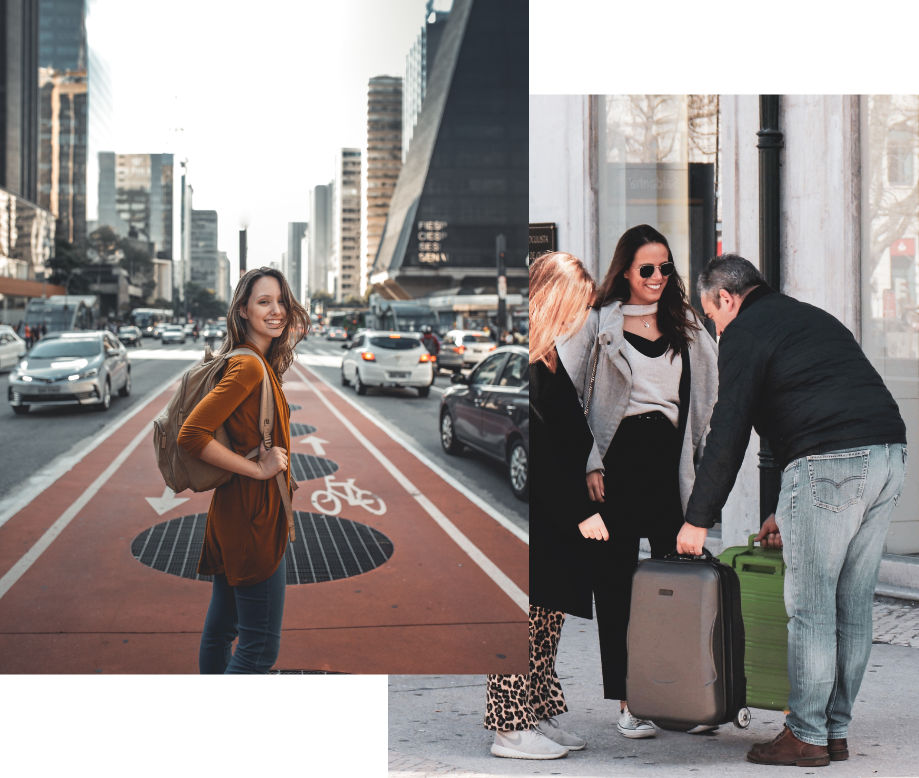 As a solution to this, LUGGit transports and manages all the luggage of urban travellers. It offers time and convenience, through the services of collection and delivery of luggage anywhere in the city through the use of an App. What we do, we do with dedication! We solve early check-in and late check-out with quality and excellence. LUGGit's success is based on approaching its entire ecosystem with equal care and detail, from its Partners, Keepers and all Customers.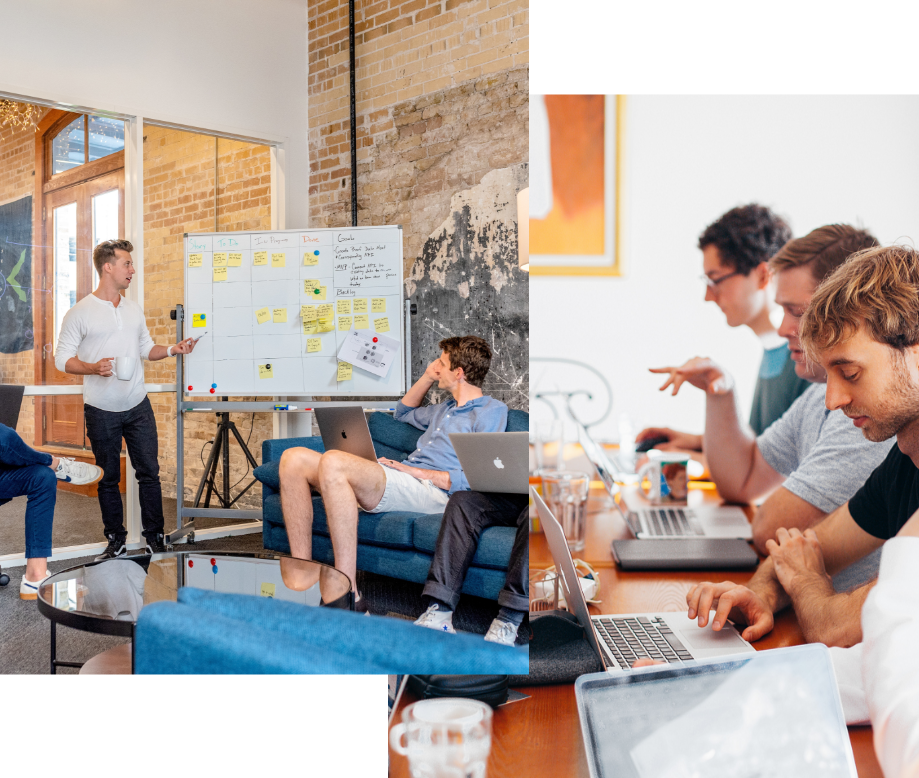 Vision
To make this happen, we have an excellent team looking for new solutions every day! Innovation is key and always present at LUGGit. We intend to operate in the complete luggage transport chain - allowing anyone to travel anywhere on the planet without worrying about luggage.
We know that working at a fast pace and with innovation is only for the best teams
That's why we care about giving the best conditions and our startup culture is taken seriously.