Luggage pickup, storage and delivery
We collect, store and deliver your luggage anytime and anywhere you want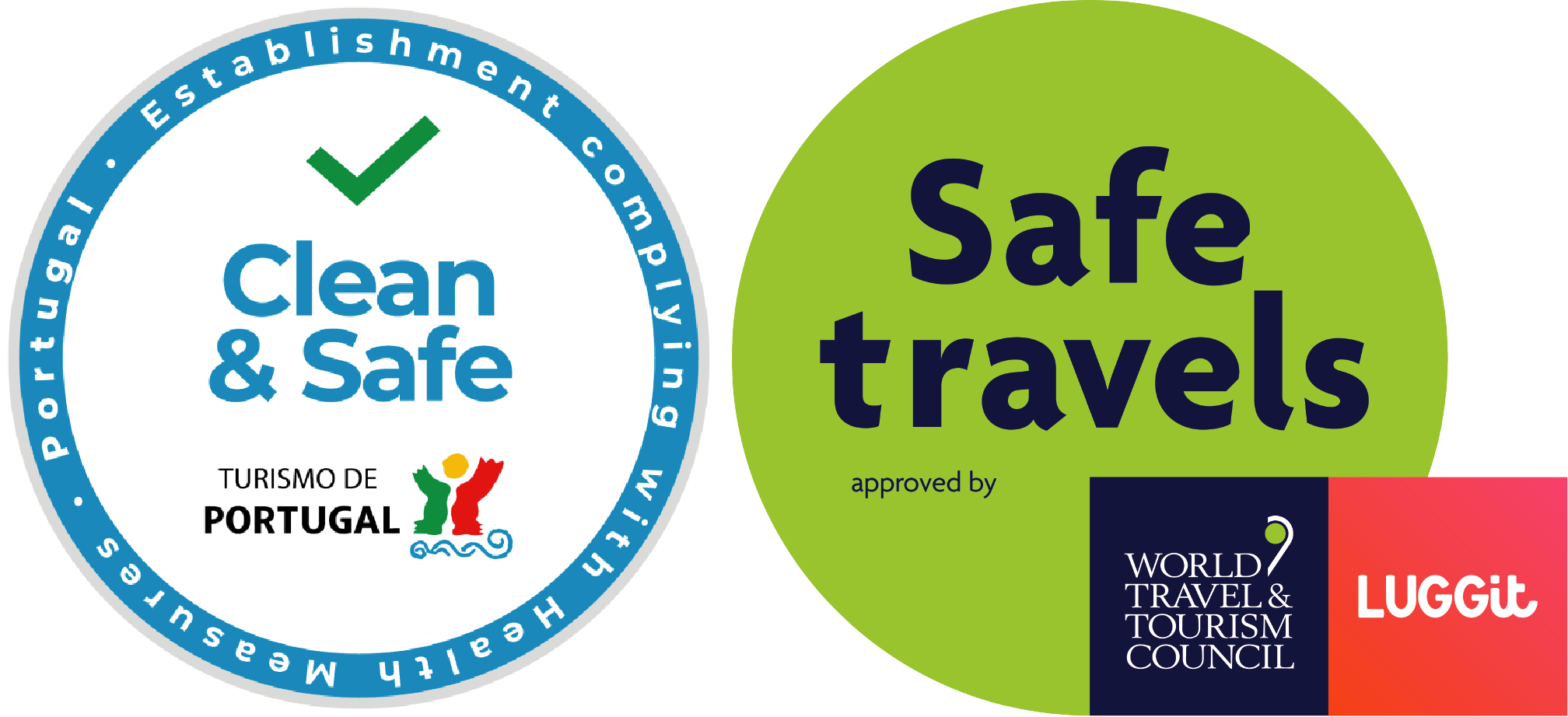 Why LUGGit?
We're the answer to the luggage problems travelers face on trips!
With LUGGit you can request a Keeper in real-time that will directly collect your luggage anywhere you are, store it for as long as you need and deliver it directly to you at the airport or somewhere else. You decide and we take care of everything.
Get LUGGit and enjoy your time. Free of luggage!
We're loved by many
Take a look at some of the feedback from our happy customers and partners.

Stephen
My family and I used LUGGit in Lisbon. We arrived early in the morning and could not check into our Airbnb until late afternoon. We used LUGGit and I can't speak highly enough about the service. They were responsive, friendly, on time ( in fact early!) We had large bags that we simply could not have carried around Lisbon for the day. These guys effectively added a day to our holiday through their service. The App itself is so good that we knew where are bags were and when they were on the way at all times. These guys are top class!! Use them!!!
COVID-19 - Special measures