What is like to be a LUGGit Keeper
"What amazes me the most about LUGGit is the focus on providing an excellence service.
The customer always comes first and the constant support that Keepers receive makes us become, in fact, part of the company, and helps us share its values with the customers."
Vitor Conceição, LUGGit Keeper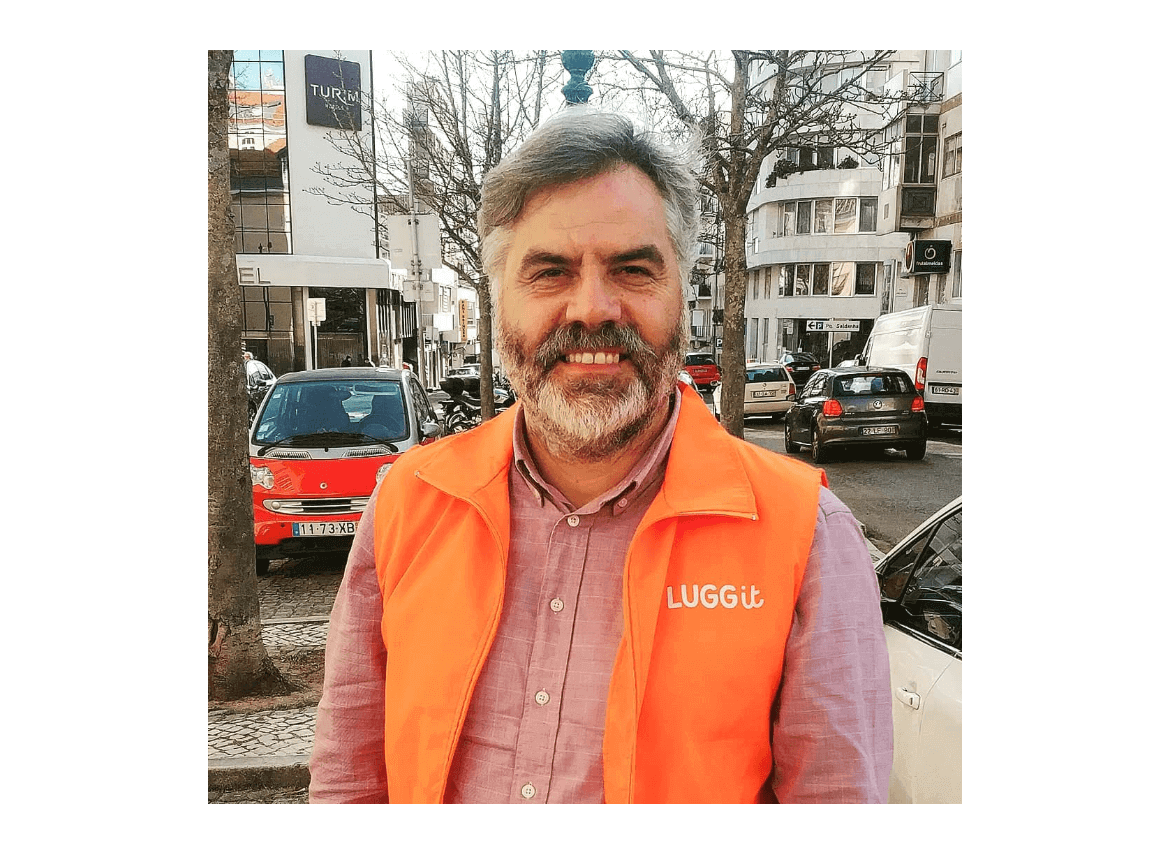 Change world's mobility
Take a core role in a company that is changing world's mobility.
Manage your time
Be responsible for managing your own time and evolve above that. Sky is the limit.
Security Details
Every detail about security is taken care of by LUGGit. You only need to give us updated documents.
New source of Revenue
Earn extra money with your own resources.
Application
Show your willingness to collaborate with us, by applying to be a Keeper.
Recruitment
Prove that you are the ideal candidate on our selection process.
Training
Install our Keeper's application, and receive digital and on-field training.
Work
Enjoy being part of LUGGit and share its culture.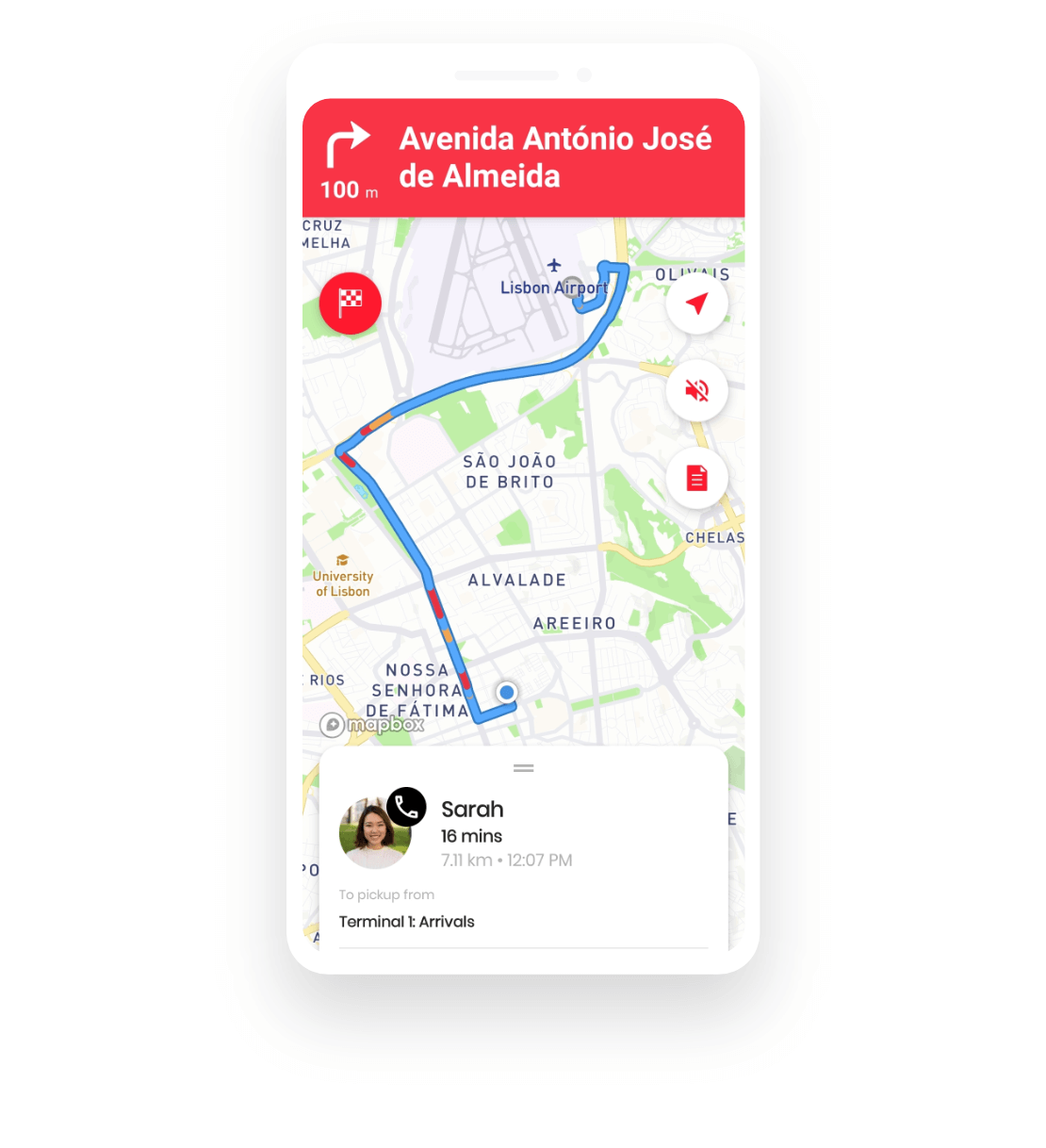 What you can expect
To assist you, you'll have access to a customized app!
Choose when you want to be online;
Change your personal and vehicle information;
Track requests in real time, navigating through our map and communicating with the customers;
Manage your earnings and have access to all the statistics from your services.